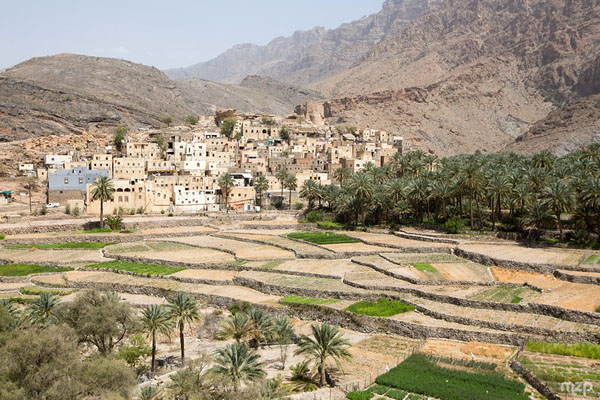 Bilad Sayt, an Arabian village near Jebel Shams in Oman. Courtesy of mzagerp/Flickr.

Oman is a land of cultural diversity, rich history, and abundant natural beauty. From the capital city of Muscat and well beyond, the country has always been an underrated and unexplored part of Arabia. But why is Oman not at the top of travelers' lists? From its 3,000-kilometer-long coastline and the highest mountain peak on the Arabian Peninsula to its culinary excellence dating back centuries, Oman is an epitome of adventure, heritage—and delicious food, lots of which reflect foreign influence absorbed from the country's long-held role as a powerful trading empire in Arabia.
So let's consider...
Read More